This video is a masterclass in handling 316 stainless steel – a ubiquitous material across numerous sectors. Watch a step-by-step demonstration of cutting stainless steel tubing using our cutting-edge Velox VX-560-DC machine. Discover the power of the high-performance Q1002 carbide triple chip blade from sawblade.com, an essential tool when dealing with robust and abrasive materials like stainless steel.
Learn key aspects to optimize your cutting process, including the identification of stainless steel types, the implementation of cutting fluid, selection of optimal blade speed, and the instrumental roles of a chip brush and industrial guides. This information is tailored to boost efficiency and longevity, regardless of the scale of your operation.
Stainless steel is the most common stainless steel. The steel contains both chromium (between 18% and 20%) and nickel (between 8% and 10.5%) metals as the main non-iron constituents
It is an austenitic stainless steel. It is less electrically and thermally conductive than carbon steel. It is magnetic, but less magnetic than steel. It has a higher corrosion resistance than regular steel and is widely used because of the ease in which it is formed into various shapes.

Automatic Production Saw
Powerful 7.5 hp motor
Full-stroke cylinders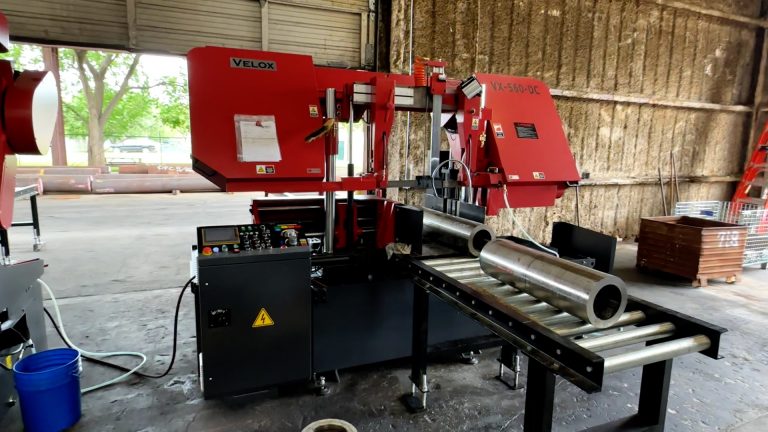 High-performance "Rugged-Tooth" Carbide Tipped Band Saw Blades
Can be used on all types of band saws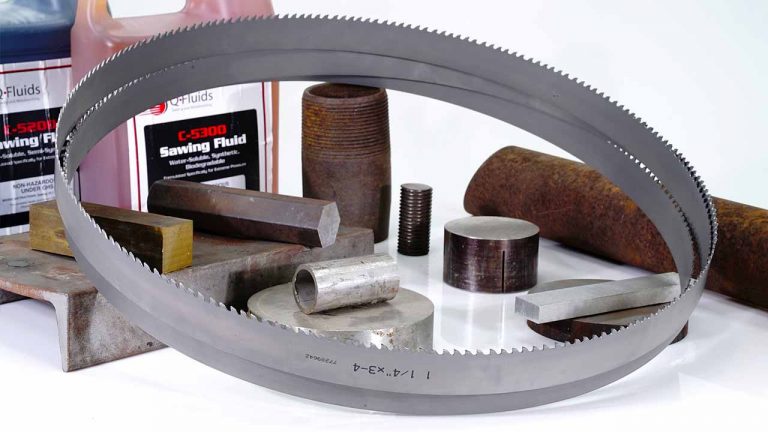 Semi Synthetic Coolant
Formulated specifically for sawing
Lubricates and cools the Band Saw Blade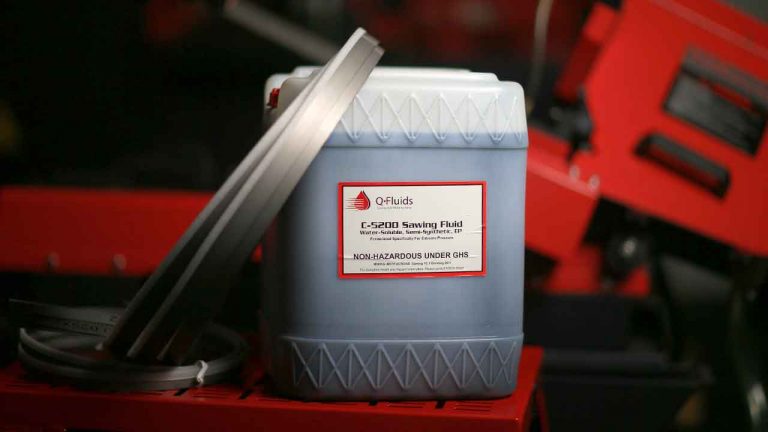 Stainless Steel Wire
Extend the life of your band saw blade
Used on all band saw machines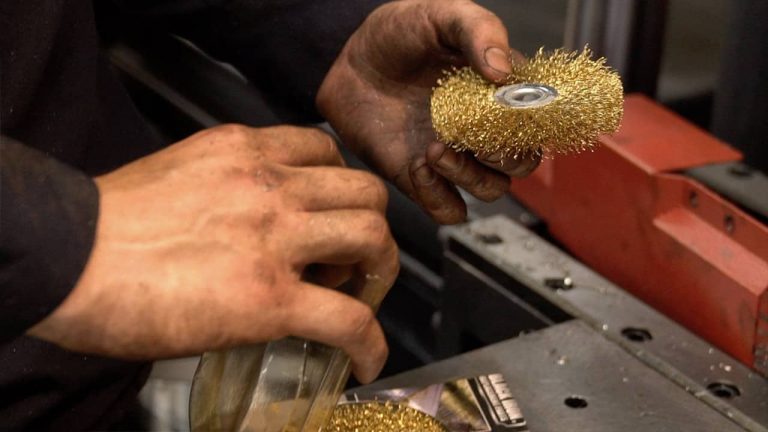 Replace the factory band saw blade guide assemblies with a precision carbide guide
Less wasted material, longer blade life