Legacy of an American Hero
Our legacy is one of Duty, Honor and loyalty, instilled in us by our service in the US Marine corps and refined over 200 years.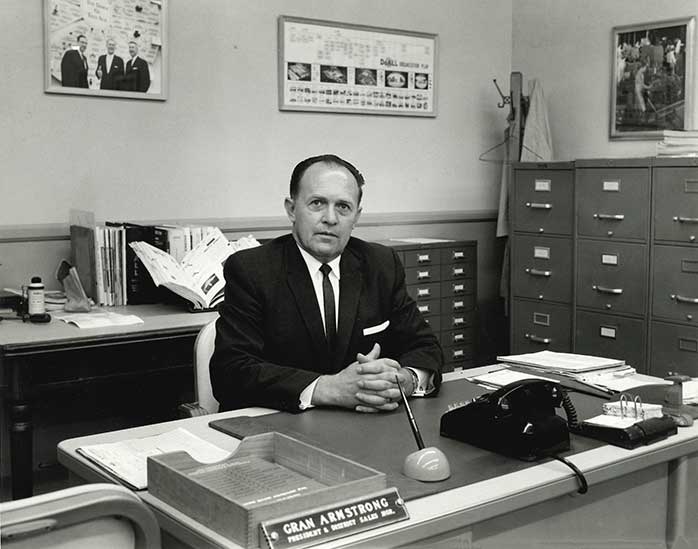 Houston Metal Cutting, founded in 1970, is a metal cutting shop which started operations with a few 12 inch round capacity band saws.
In 1973, a decorated World War II marine by the name of Granville Armstrong purchased the Company. By providing the Texas market with the most accurate and timely metal cutting solutions for over 50 years, the small company has become Houston's premier steel processing facility.
Mr. Armstrong's Business philosophy can be traced back to his time as a US Marine serving in the Pacific theater during World War II.
Gran would never call himself a hero, but he was shot down in the Pacific, and became a decorated war hero. His can-do attitude, careful attention to detail, and absolute loyalty still radiates within the company today.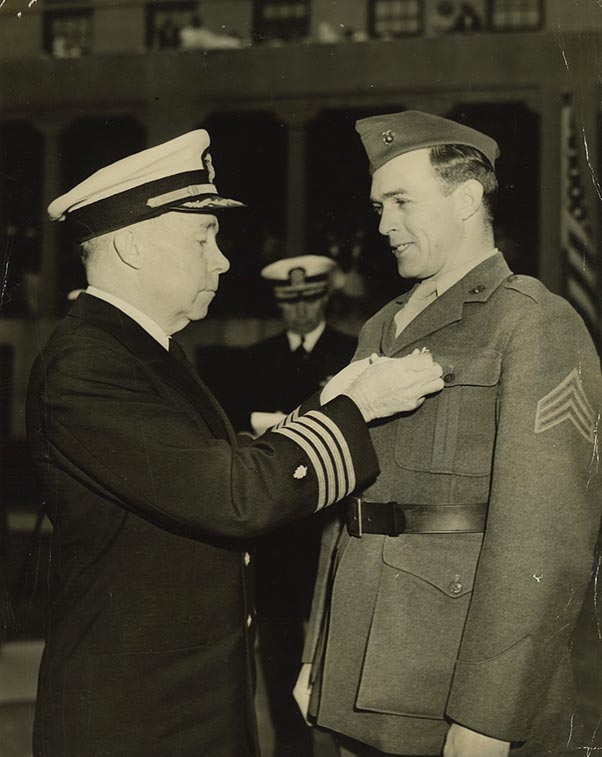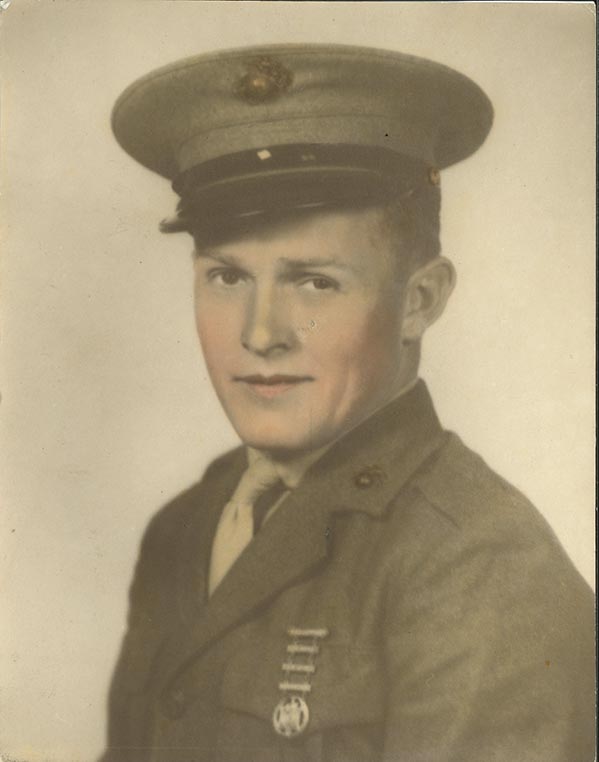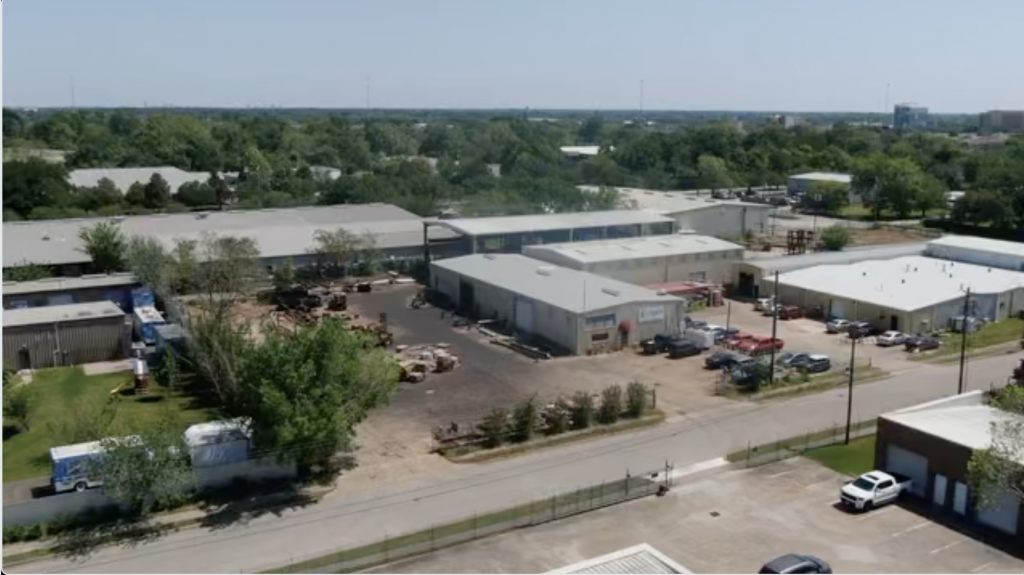 Gran was the beginning of three generations of hard work, dedication, professional knowledge and strong family values that meet the highest demands of the industry and made Houston Metal Cutting the leading name in steel processing throughout Texas.
In 2022, Houston Metal Cutting became Houston Metal Sawing, keeping the Marine Corps values, adding innovative technology and the latest machines to continue processing steel.