Martensitic Stainless Steel
Join product specialist Austin Zimmerman at Houston's premier metal sawing facility, Houston Metal Sawing, as we navigate the intricacies of cutting Martensitic Stainless Steel. Discover why this high tensile strength, magnetic steel is chosen for demanding projects and how different stainless steels, like Martensitic and Austenitic, have unique applications.
Experience the precision of our Velox 1080 machine on centrifugal castings and learn valuable insights on adjusting cutting speeds for different material hardness. See the high-performance Q1002 blade in action, chosen for its high abrasion resistance and quality finish. From the importance of coolants to the role of a chip brush and the need for regular guide changes, we share insider tips for precision cutting. 
Martensitic stainless steel is a superb option for a wide range of applications for its corrosion resistance, strength, and durability. When compared to other forms of steel, martensitic steel has distinct benefits due to its chemical composition and mechanical qualities.
It is possible to harden and strengthen martensitic steel by heating and aging it, which is possible because of the chemical composition. Martensitic steel is an excellent choice for creating medical devices, instruments, mechanical valves, turbine components, and other applications and goods. 2 1/2 inch / minute 125 feet / minute 20 minutes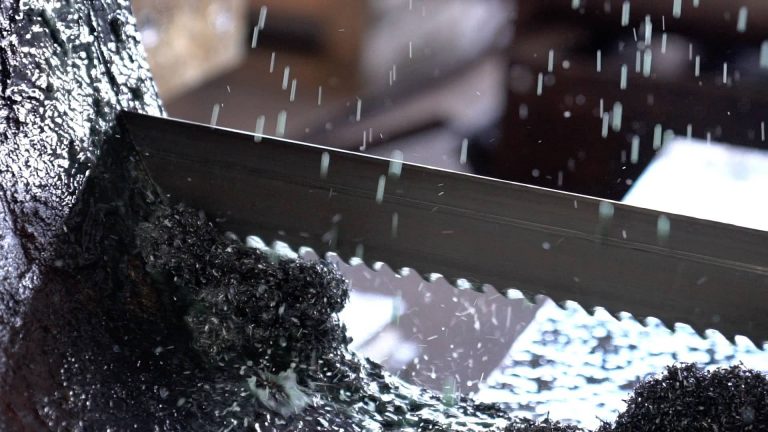 Automatic Production Saw
Powerful 7.5 hp motor
Full-stroke cylinders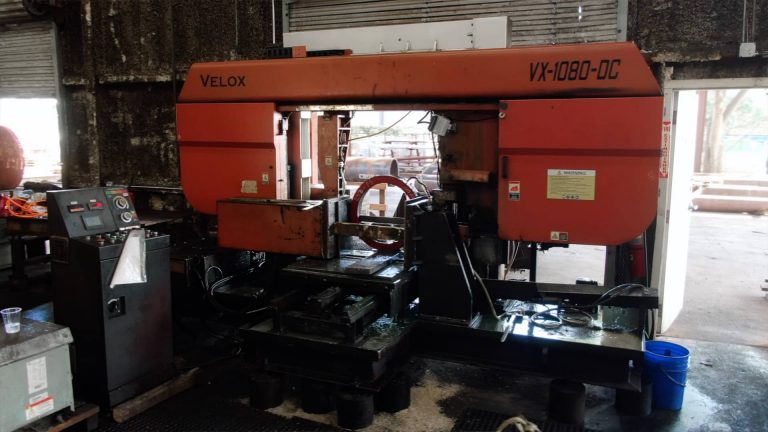 High-performance "Rugged-Tooth" Carbide Tipped Band Saw Blades
Can be used on all types of band saws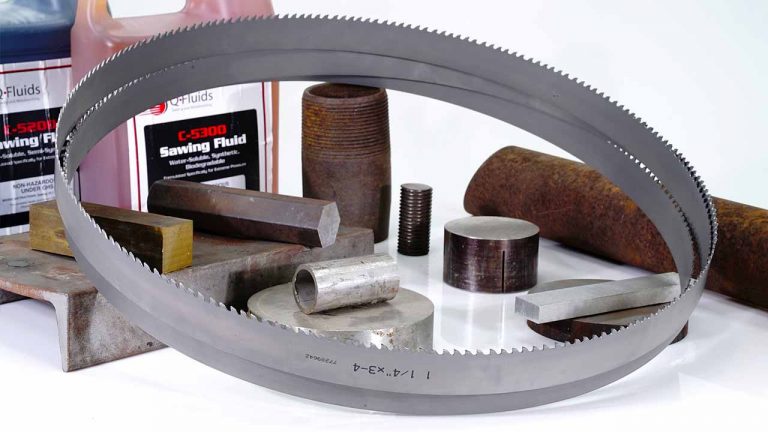 Semi Synthetic Coolant
Formulated specifically for sawing
Lubricates and cools the Band Saw Blade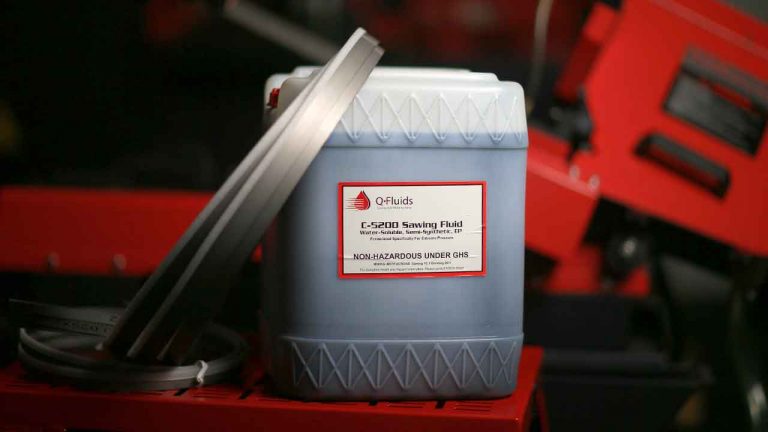 Stainless Steel Wire
Extend the life of your band saw blade
Used on all band saw machines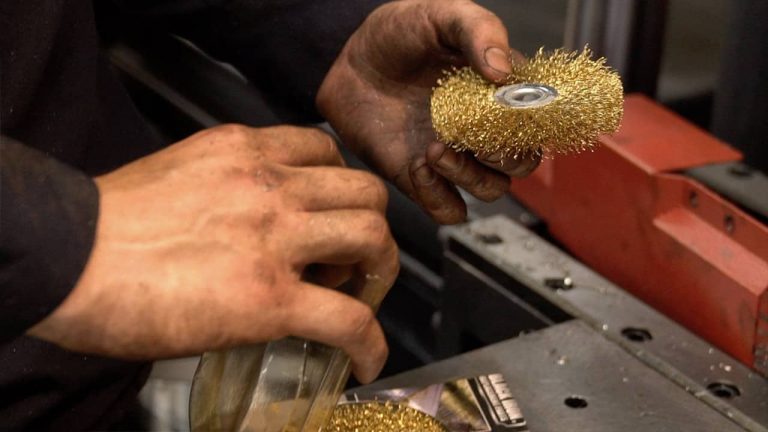 Replace the factory band saw blade guide assemblies with a precision carbide guide
Less wasted material, longer blade life