Join our product specialist at Houston Metal Sawing, Houston's premier sawing and processing facility, as we take on an unusual project – sawing a 6061 aluminum plate. Typically dealing with steel, we occasionally find ourselves working with aluminum, like this 6061 plate. This versatile material is soft, lightweight, and exhibits medium to high strength, good weldability, and exceptional machinability.
Aluminum is abundant in the earth's crust, but doesn't exist in nature as a pure element. It must be extracted from its ore, and that manufacturing process is a complex one.
In its pure form, aluminum is pale, whitish-silver in color. It's lightweight and not difficult to form machine, or cast. These qualities make it a high-demand metal in them manufacturing industry – second only to steel.

Double Column cutting machine
Touch screen and rotary encoder
Hydraulic carbide guide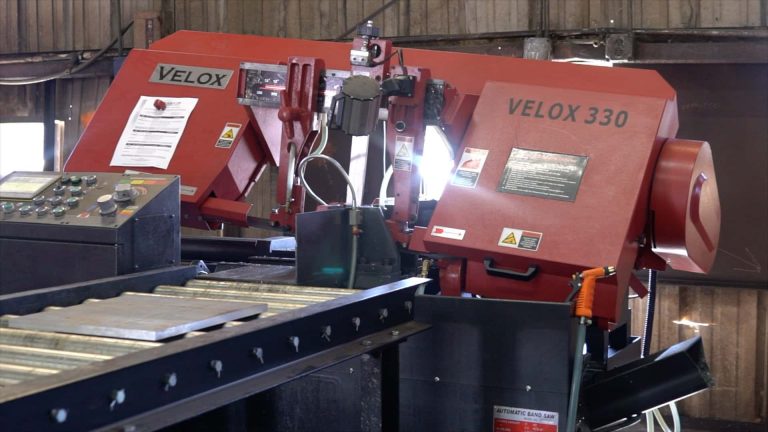 280 feet / minute 13 in2 / minute 27 seconds / cut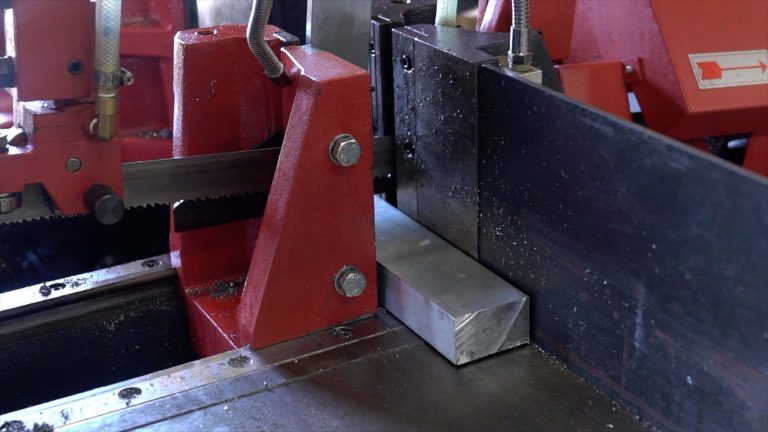 M-42 cobalt high speed steel edge
Ground tooth form 
5-7 degree positive rake angle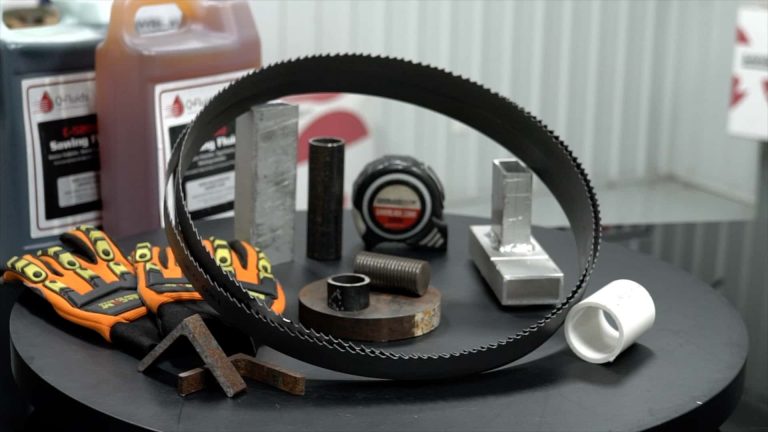 Stainless Steel Wire
Extend the life of your band saw blade
Used on all band saw machines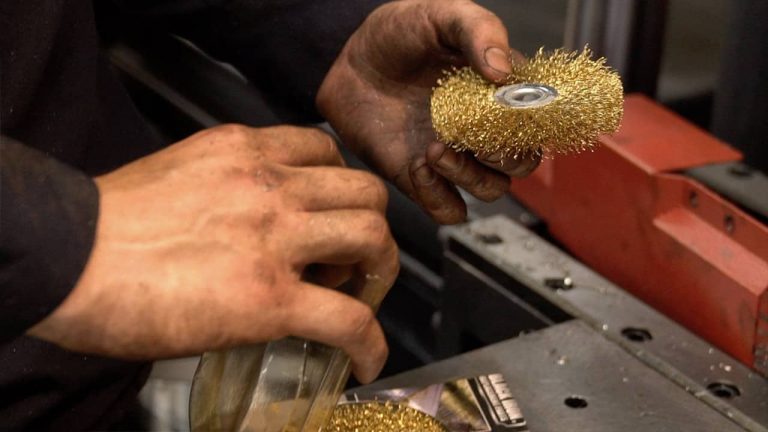 Replace the factory band saw blade guide assemblies with a precision carbide guide
Less wasted material, longer blade life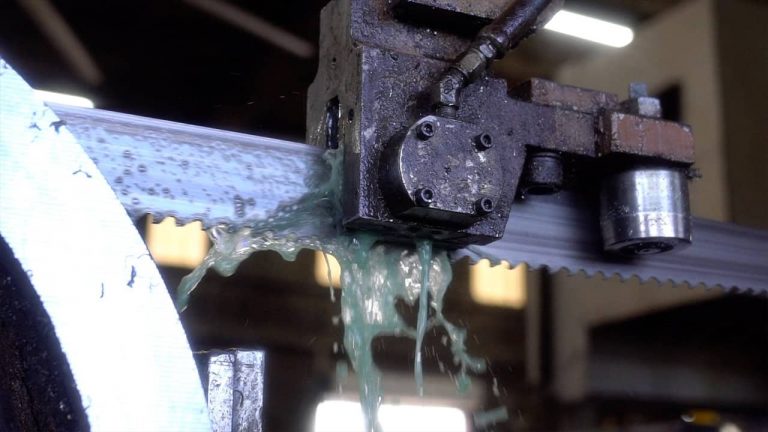 Thousands of replacement parts for Amada, Marvel, Doall, Hydmech, and HEM
Highest quality aftermarket parts