Join Austin Zimmerman, product specialist at Houston Metal Sawing, in our latest video where we tackle the challenge of sawing through a robust piece of two and a half inch titanium. Titanium is renowned for its high strength, corrosion resistance, and lightweight properties, making it sought-after material in the aerospace, medical, and automotive industries. We'll demonstrate our expertise in precision cutting using the VELOX 330 horizontal bandsaw, a full CNC capable machine.
Titanium is both light and strong, giving it a fantastic strength-to-weight ratio. It develops a thin, protective oxide coating that makes it very resistant to corrosion even in caustic environments.
Titanium also has a low coefficient of thermal expansion and the ability to flex without breaking. These make them a perfect fit for aerospace and medical applications. 116 feet / minute 3 in2 / minute 1 min 34 sec / cut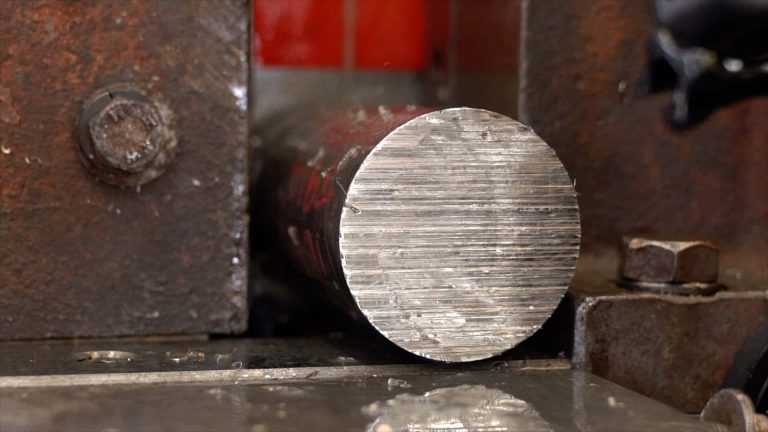 High-performance "Rugged-Tooth" Carbide Tipped Band Saw Blades
Can be used on all types of band saws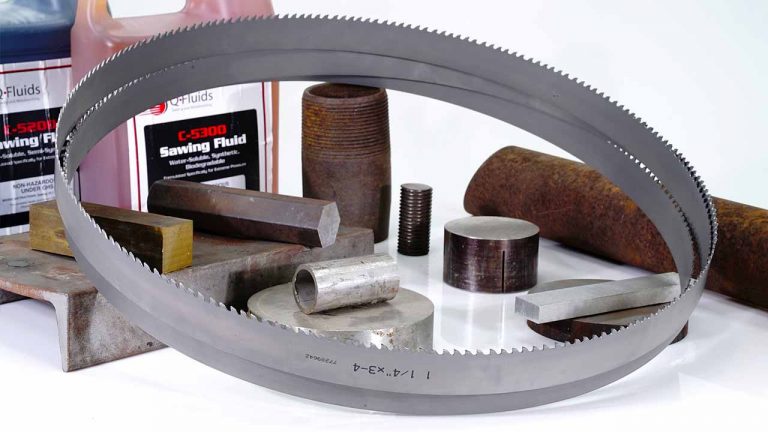 Semi Synthetic Coolant
Formulated specifically for sawing
Lubricates and cools the Band Saw Blade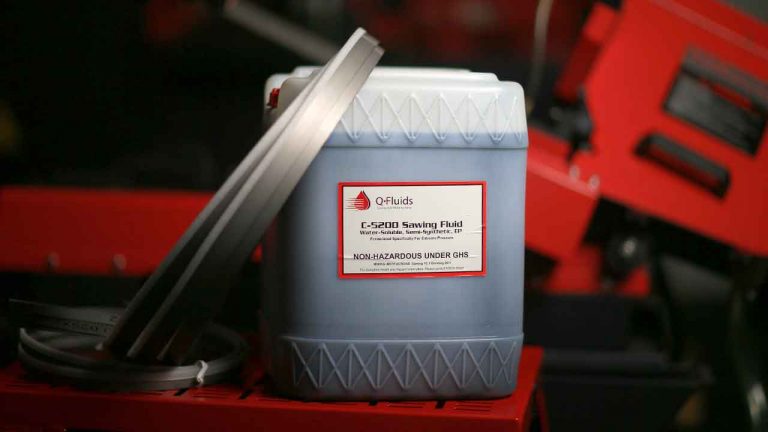 Stainless Steel Wire
Extend the life of your band saw blade
Used on all band saw machines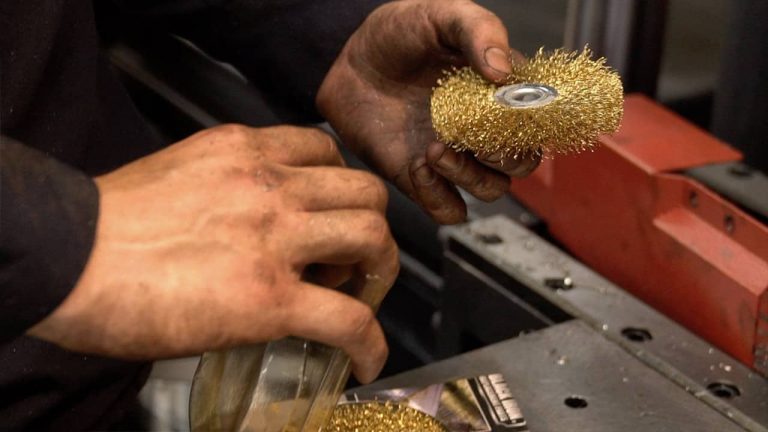 Replace the factory band saw blade guide assemblies with a precision carbide guide
Less wasted material, longer blade life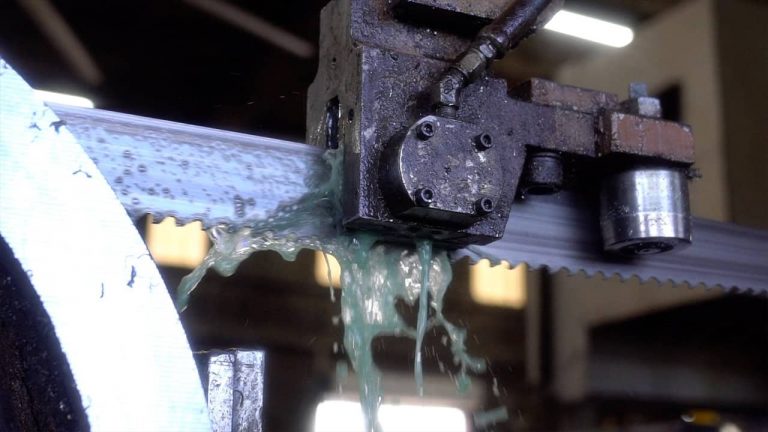 Thousands of replacement parts for Amada, Marvel, Doall, Hydmech, and HEM
Highest quality aftermarket parts