Aerospace and Heat-Resistant Metals
As a critical partner in the Aerospace industry, Houston Metal Sawing recognizes the unique requirements of working with Aerospace and Heat-Resistant Metals. The manufacturing and maintenance of aircraft demand components that can endure extreme temperatures, corrosive environments, and substantial mechanical stress. Our specialized production cutting services cater specifically to these needs.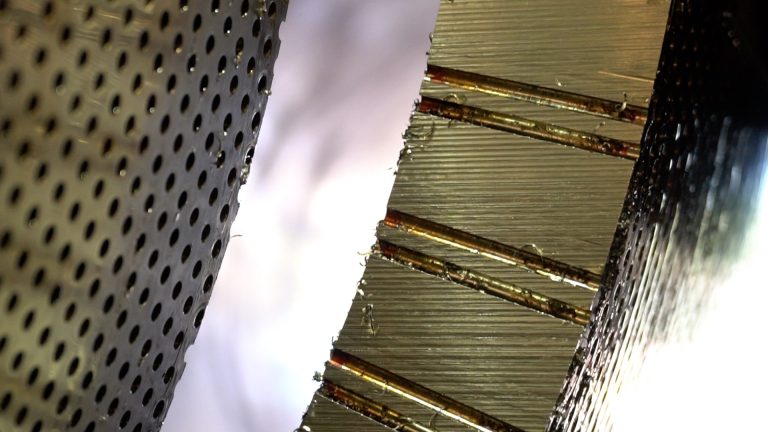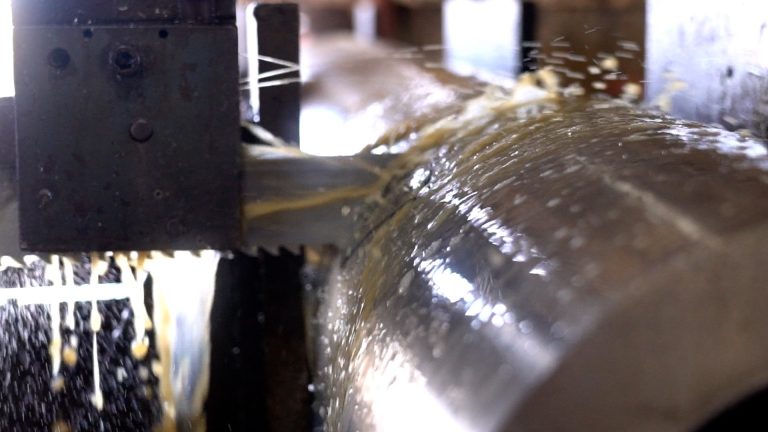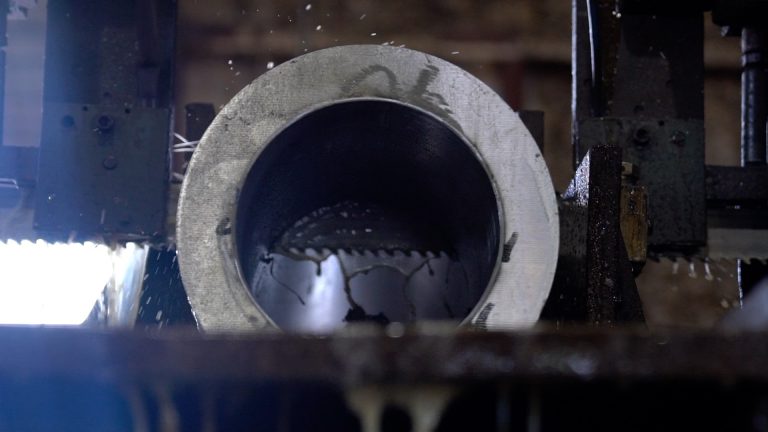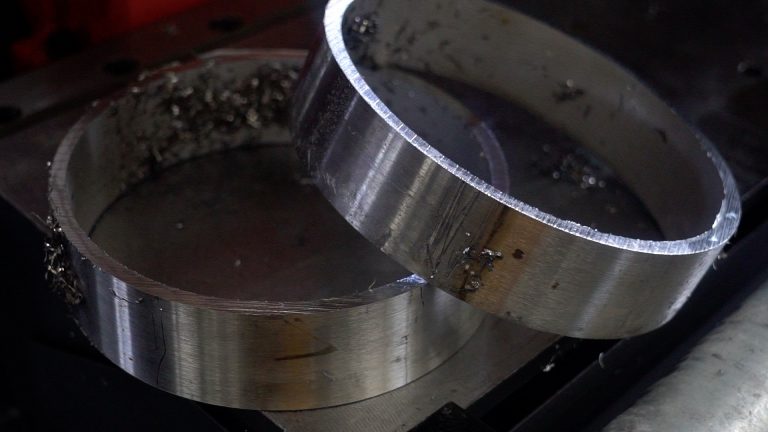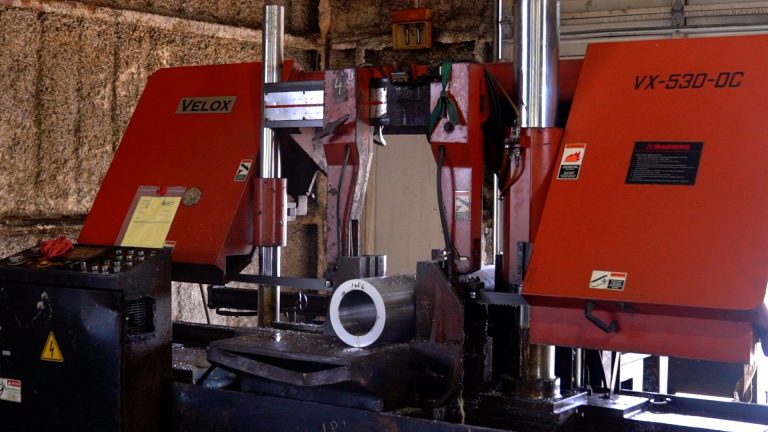 Heat-Resistant Metal Cutting
With state-of-the-art cutting technology, we precisely cut heat-resistant metals like Inconel, Titanium, and Stainless Steel, essential in aerospace applications. Whether it's for engine components, airframe structures, or spacecraft shielding, our precision cutting ensures optimum performance and longevity of these crucial elements, enhancing the overall safety, efficiency, and reliability of your aerospace operations.
With more than 20 heavy-duty bandsaws and up to 60-inch capacity, the company has been helping customers cut a large variety of parts for more than a half century.
Houston Metal Sawing equipment ranges from fully automatic vertical band saw to large capacity horizontal machines. Houston Metal Sawing offer a fast and efficient solution to sub-contract metal cutting up to 25 tons.
From billet cutting of solid bar and tubes, through to plate sawing of material along with processing castings and forgings of different shapes and sizes, Houston Metal Sawing is your one stop shop for all your metal cutting requirements.
Aluminum and
Phosphor Bronzes
Aerospace and Heat-Resistant Metals
Matrix and Metal Composites
Your Project? Our Mission
At Houston Metal Sawing, we value our customers, and we'll do what it takes to deliver exactly what you need, exactly when you need it.
With our wealth of knowledge in metal cutting, be sure you have come to the right company to fulfil your sawing needs.
Please give us a call with your requirements – small or large batch quantities accepted and materials can be cut to customer drawing/specification whether this be general large sawing capacities, removing excess material, test cutting investigations to name a few.
We have a crane on site able to lift 25 tons, and 7.5 tons forklift for unloading, as well as ample space for customer material storage.