Monel 400 Nickel Copper Alloy
Join Austin Zimmerman, product specialist at Houston Metal Sawing, as he guides us through the process of cutting Monel 400 – a nickel-copper alloy known for its high corrosion resistance and tensile strength. Watch as our VELOX 560 DC bandsaw, fitted with Sawblade.com's Q1002 triple chip carbide blade, makes precision cuts on an eight inch solid round.
Learn about the various tools and techniques employed to ensure efficiency and precision, such as using performance chip brushes and C-5200 cutting fluid. This video offers an in-depth look at Houston Metal Sawing's approach to cutting high-value exotic alloys, serving as an excellent resource for anyone interested in the field of metalworking or manufacturing.
About Monel 400 Nickel Copper Alloy
Monel 400, primarily composed of nickel (67%) and copper (23%), exhibits high resistance to seawater, steam, and caustic solutions. Appreciated for its corrosion resistance, good weldability, and strength, it's widely used in marine applications. Despite vulnerability to nitric acid and ammonia, it performs well in temperatures up to 1000°F. Its strength can be increased through tempering. 4 in²/ minute 87.5 feet / minute 13 minutes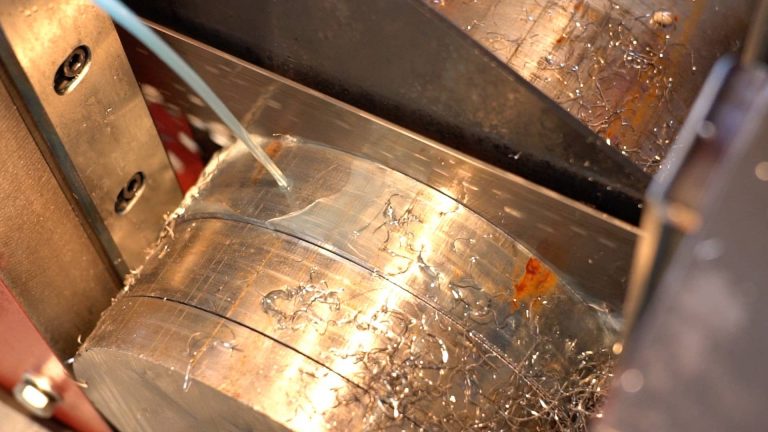 Automatic Production Saw
Powerful 7.5 hp motor
Full-stroke cylinders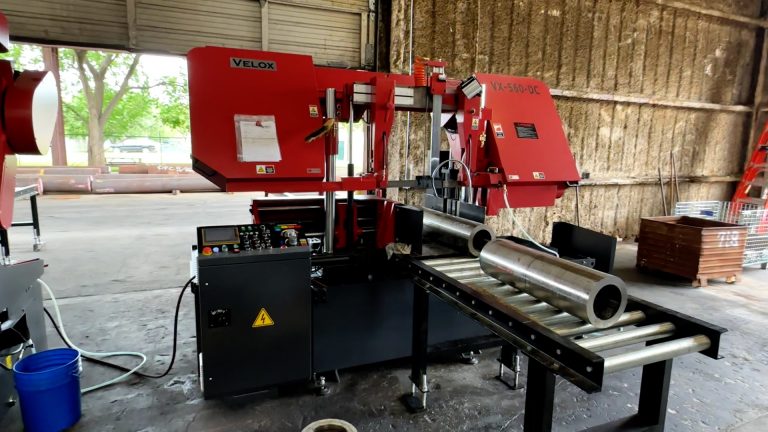 High-performance "Rugged-Tooth" Carbide Tipped Band Saw Blades
Can be used on all types of band saws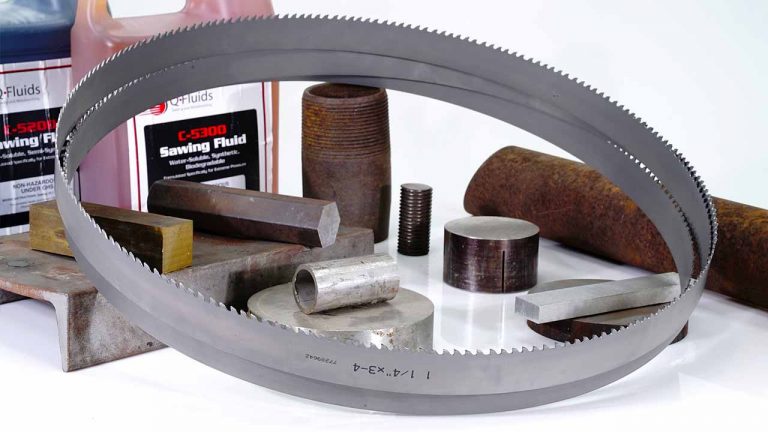 Semi Synthetic Coolant
Formulated specifically for sawing
Lubricates and cools the Band Saw Blade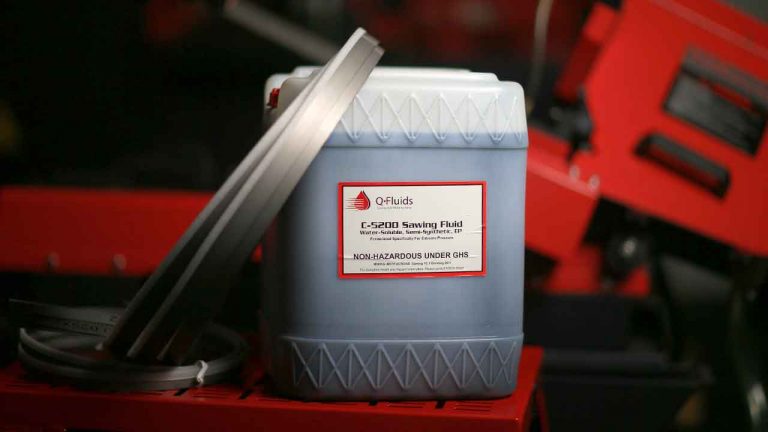 Stainless Steel Wire
Extend the life of your band saw blade
Used on all band saw machines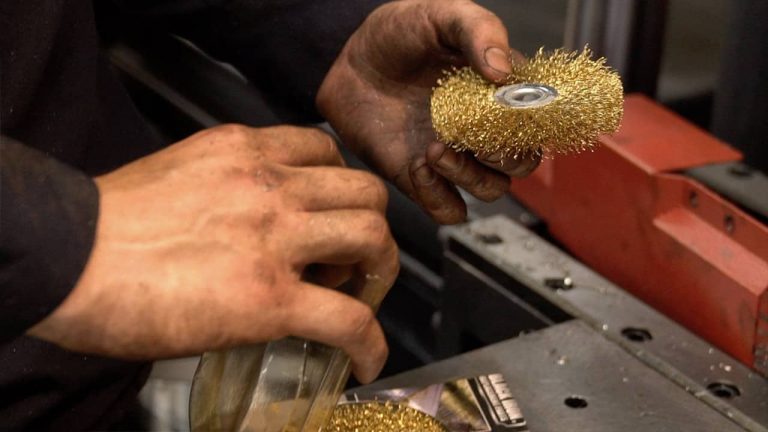 Replace the factory band saw blade guide assemblies with a precision carbide guide
Less wasted material, longer blade life